A Photo Walk in Midtown Atlanta
Saturday, August 27, 2016, presented a rare treat. I had a chance to meet a blogging friend, Norm Frampton. We had only exchanged online messages and emails before. This was a first time in-person meeting. A short photo walk and dinner with Norm and a local friend, David, was a most pleasant way to spend a Saturday afternoon.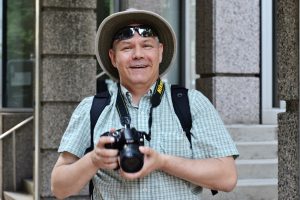 Norm is the founder of the WordPress "Thursday Doors" challenge and the inspiration for my own "Monday Window". So this photo walk concentrated on doors and windows in Midtown Atlanta. Midtown is an interesting area consisting of century old structures and buildings that were built in the last few decades.
Here then a few photos from our photo walk.
Particularly interesting are the building details and the contrast between the old and modern structures.
The walk was just an hour and a half. My "take" was 90 exposures, just about one a minute. Not counting the last few taken in the restaurant at dinner.
For more on this story see: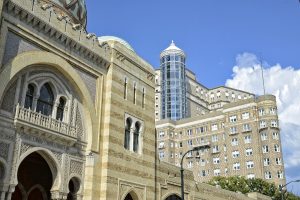 Monday Window – 32 "Midtown Atlanta"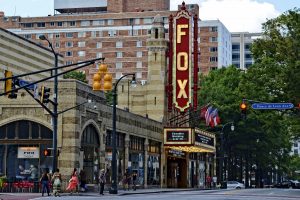 A Little Bit of Street Photography
Midtown Atlanta Doors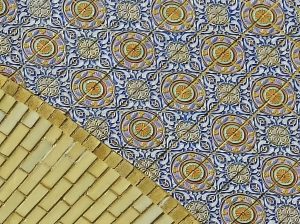 Patterns and Textures of Atlanta
© 2016 Ludwig Keck